NEW CAR SALES
At McConnells we stock the full range of Toyota passenger cars and commercial vehicles. We try to have as many as possible available for test-drive at all times.
Our pledge to you is that we will greet you in a warm friendly manner, listen carefully and try to understand your requirements, and give you advice in an honest and professional way.
We hope that your purchasing experience with us will be relaxed and satisfying. We enjoy long-term relationships with many of our loyal customers - if this is your first purchase we hope it will be the first of many.
USED CAR SALES
We treat our used car customers exactly the same as our new car customers. All used cars and commercials are expertly prepared, re-conditioned and presented to look and feel as much like new as possible.
Our exclusive Toyota Plus Warranty (12 months unlimited mileage) is the best in the business and closely mirrors Toyota's New Car Warranty including such benefits as roadside assistance in the unlikely event of a breakdown.
FINANCE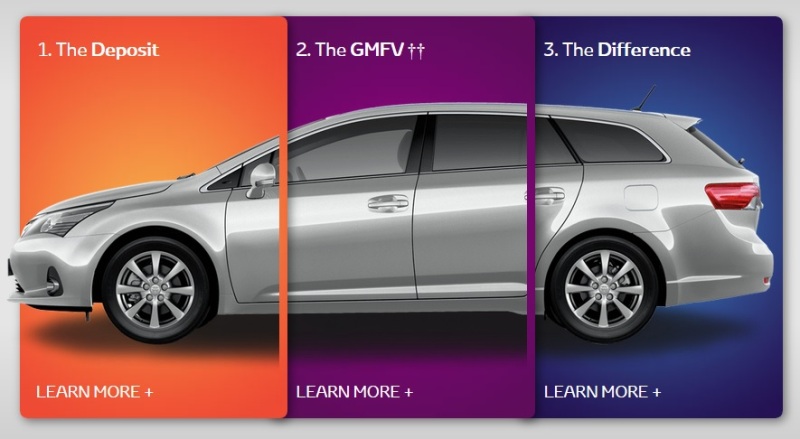 The provision of Finance is an important part of our business. Our sales team are on hand to help and advise you on the various funding options available to you. On-line proposals and fast acceptance make for a hassle-free experience. All rates quoted are highly competitive. Feel free to contact Don, Barry or Fred for further information.
To apply for finance fill out our online application form at the link below:
OUR SALES TEAM
Pop In And Say Hello